In a fast changing marketplace you need confident solutions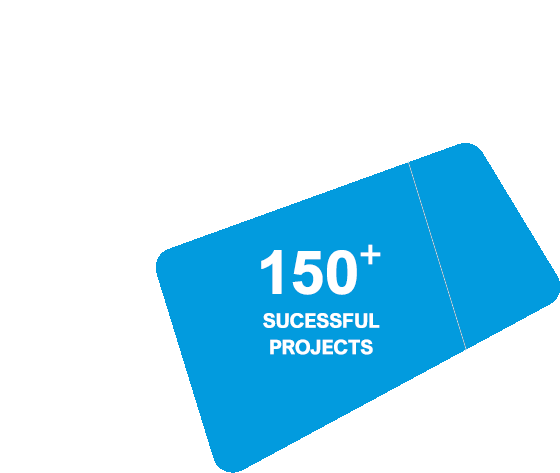 Everything is possible when people love what they do and know how to do it.
Our core team is mission driven, innovative and effective.
We share our 30+ years of experience and knowledge with our clients' teams.
years of cumulative
experience
brands we have
worked for
To ensure brand consistency across all channels.
To align your communication with your business objectives, and create unified and seamless brand experience across channels.
Featured News and Insights
Get in touch to discuss your employee wellbeing needs today. Please give us a call, drop us an email or fill out the contact form and we'll get back to you.